---------------------
  other houses
---------------------
(3号店はこちら)Click
Taitou-ku
JRline-Okachimachi
◆dormitory
 ( Espla-Okachimachi )


---------------------

(4号店はこちら)Click
Suginami-ku
JRline-Ogikubo
◆private room
◆dormitory
 ( Espla-Ogukubo )

【ESPLANADE】
Dormitory Type Guest House
Monthly Room Share
| | |
| --- | --- |
| Guest house of Tokyo (dormitory) | |





Espla−Togosikouen
* Very Clean.
* Easily accesible from various train station.
* Neighborhood very convenient for shopping.





【Esplanade】エスプラナード



---
* 1st FLOOR : Kitchen & Relaxation Space
* 2nd FLOOR : Dormitory for Gemtlemen
* 3rd FLOOR : Dormitory for Gemtlemen
* ROOF TOP : Terrace space for relaxation / Space for line drying laundries.
* BASEMENT : Laundry Space
* Restroom available on all floors.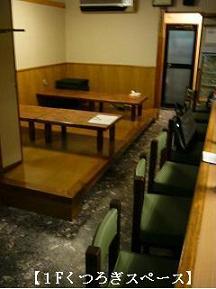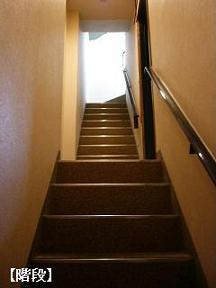 ◇A kitchen & relaxation space.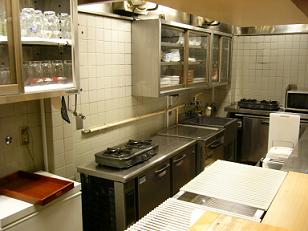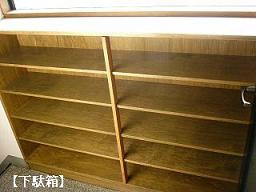 ◇ FACILITY :
Airconditioner/Heater available in all rooms. TV. Large size refrigerator.
Dishwasher. Toaster. Gas ring. Rice Cooker. Microwaveoven. Tableware.
Iron (Press). Laundromat. Pay shower. Restroom. Shoe rack.
Bed & Futon. Lockers with key. Wireless LAN (application necessary.)
( men's room )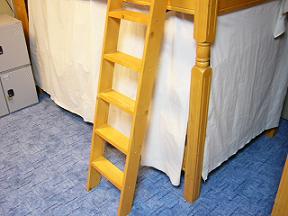 Japanese Futon, Reading light. Outlet. Shelf for each bed.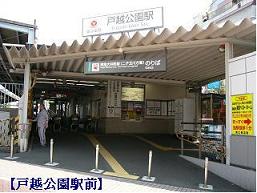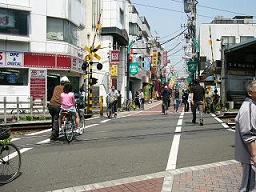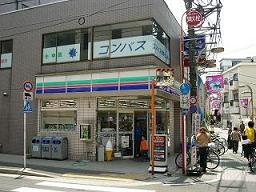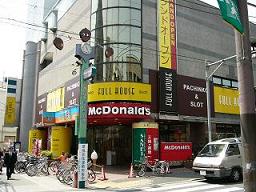 ◇ Neighborhood is very convenient for living.
  Discount shops. Public bath. Convenience store. Fast-food restaurants. Ito-Yokado.
  0 min. walk from the shopping arcade.
---
◇ There are 4 train stations near the Guest House.
The nearest station is the TOGOSHIKOEN station, just 3min. by foot
  from the Guest House.
** Tokyu Oimachi Line **
 TOGOSHIKOEN Station ⇒ 3min. walk
 SHIMOSHIMMEI Station ⇒ 10min. walk
** Tokyu Ikegami line **
 EBARANAKANOBU Station ⇒ 8min. walk
 TOGOSHI GINZA Station ⇒ 13min. walk
** Toei Asakusa Line **
NAKANOBU Station ⇒ 5min. walk
 TOGOSHI Station ⇒ 11min. walk
** Yokosuka Line **
 NISHIOI Station ⇒ 7min. walk
---
◇ Many people share lives in the Guest House Tokyo Esplanade.
  Please share great moments and live comfortably by following
  the rules in the Guest House.